Declan Stack



Music ~ Design ~ Photography
music – web and graphic design – photography and video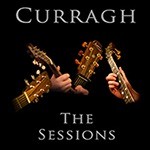 Music
Declan Stack founder member of Curragh (3pc) and The Bandits (4pc) – traditional Irish music, ballads and instrumentals and lots of stuff that's not trad as well.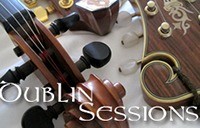 Full Web Design & Graphic Design Service
I run Dublin Sessions website and a good few pub sites and musical sites like shops and bands and some other sites as well – some of them are on the design page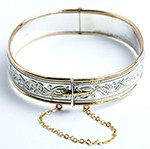 Photography
Nearly all photographs and videos on the websites including venue, food and band shoots are my work. I also do product photography for The National Museum Of Ireland.